#1Marketing Solution For Your Business
My aim is to help you, people, to make your business profitable. Don't hesitate to hire me today!
Hire me to enhance your business today!
My Services
Making a business successful nowadays is quite tough. For this, you need a proper solution with proper planning.
Marketing Consultation
I provide consultation for any business. With proper planning & an easy way to reach your goal.
Business Analysis
To make proper planning which never failed, I usually do a business analysis first & then execute for the planning.
Website SEO Guidelines
To get ranked your website I will guide you properly and make all the steps one by one with proper optimization.
Search Engine Optimization
For ranking, this is a must. SEO is one of my favourite job where I can express myself & can work more.

Content Optimization
Content is everything. So doing proper optimization can make your path easier to the way to your goal.
On Page Optimization
Must need work for your website. And am an expert on it. To make sure you never miss any chance.
Let's Make Your Business Better Together!
From my point of view- If you serve better work you will get better from your clients & every client's matter for me.
Doing professional Work makes you more successful & am always ready for it.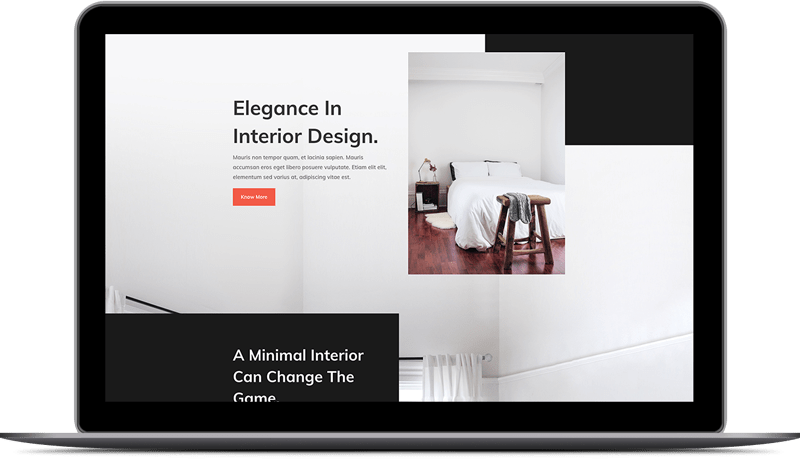 My name is Hasan Ahmed. I am a motivational, adaptable, and responsible, very friendly, and positive thinking person.
Experienced digital marketing with extensive experience building, maintaining, and running successful digital marketing campaigns. Bringing forth board marketing knowledge, coupled with a focused campaign experience.
Aimed at improving brand awareness and presence. Collaborative and creative accomplished at managing digital marketing presence content. Experience in leading a team of marketing professionals to meet and exceed digital marketing goals.
I am self-motivated, hard-working, and never late completing my work. Reading and gather knowledge to find a stable and decent job. Try my best to improve my skills always. To be more independent having pieces of training.
Read My Blog
I love to share knowledge about Digital Marketing. feel free to read my blogs daily.
Let's Work Together!
Ut porttitor imperdiet hendrerit. Suspendisse pulvinar lacus nec sollicitudin finibus ligula quam bibendum dui, maximus ornare ex nulla ut lacus.